Regular price
$144.99
Sale price
$115.99
Unit price
per
-20% OFF
Sold out
View full details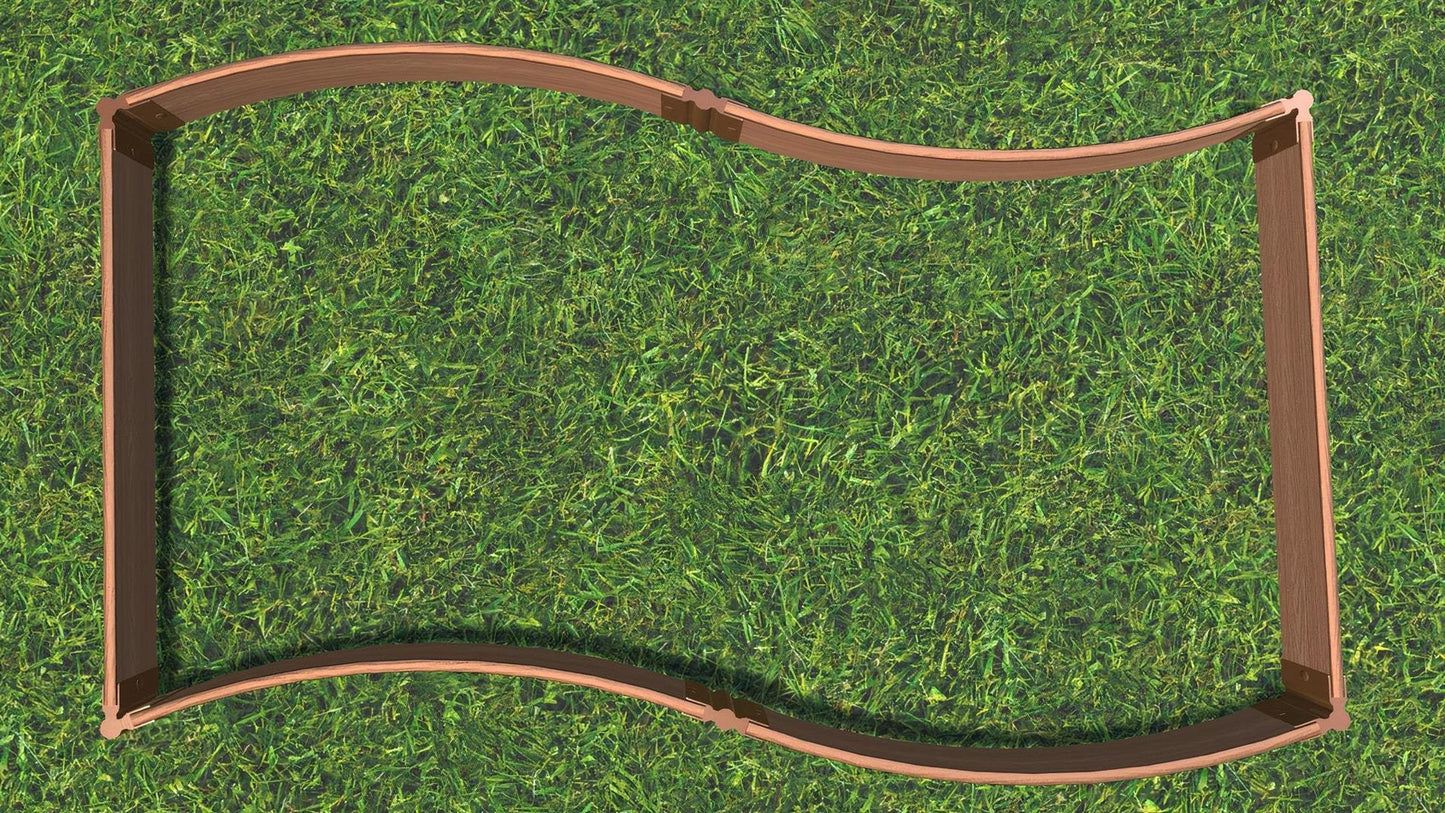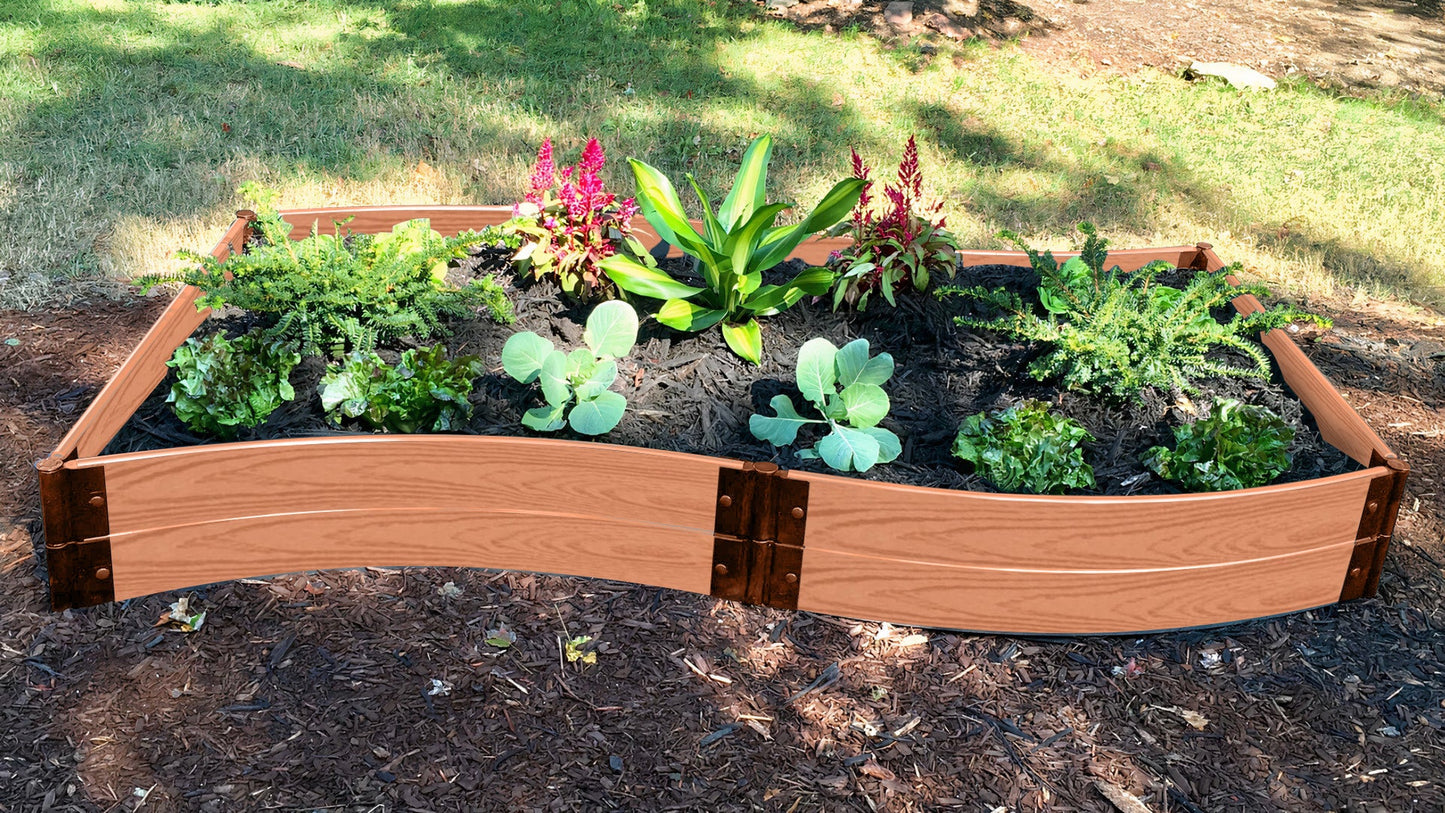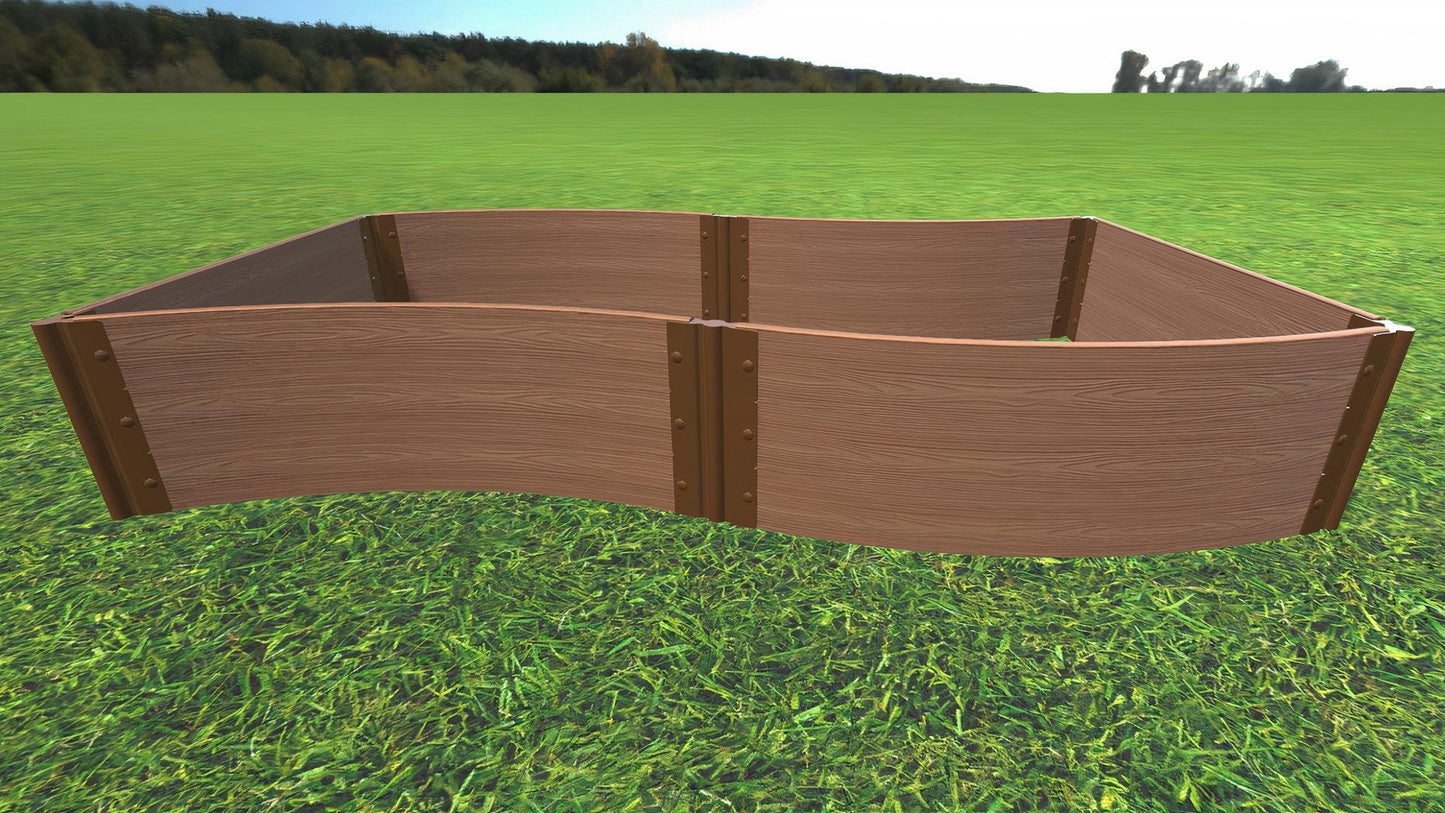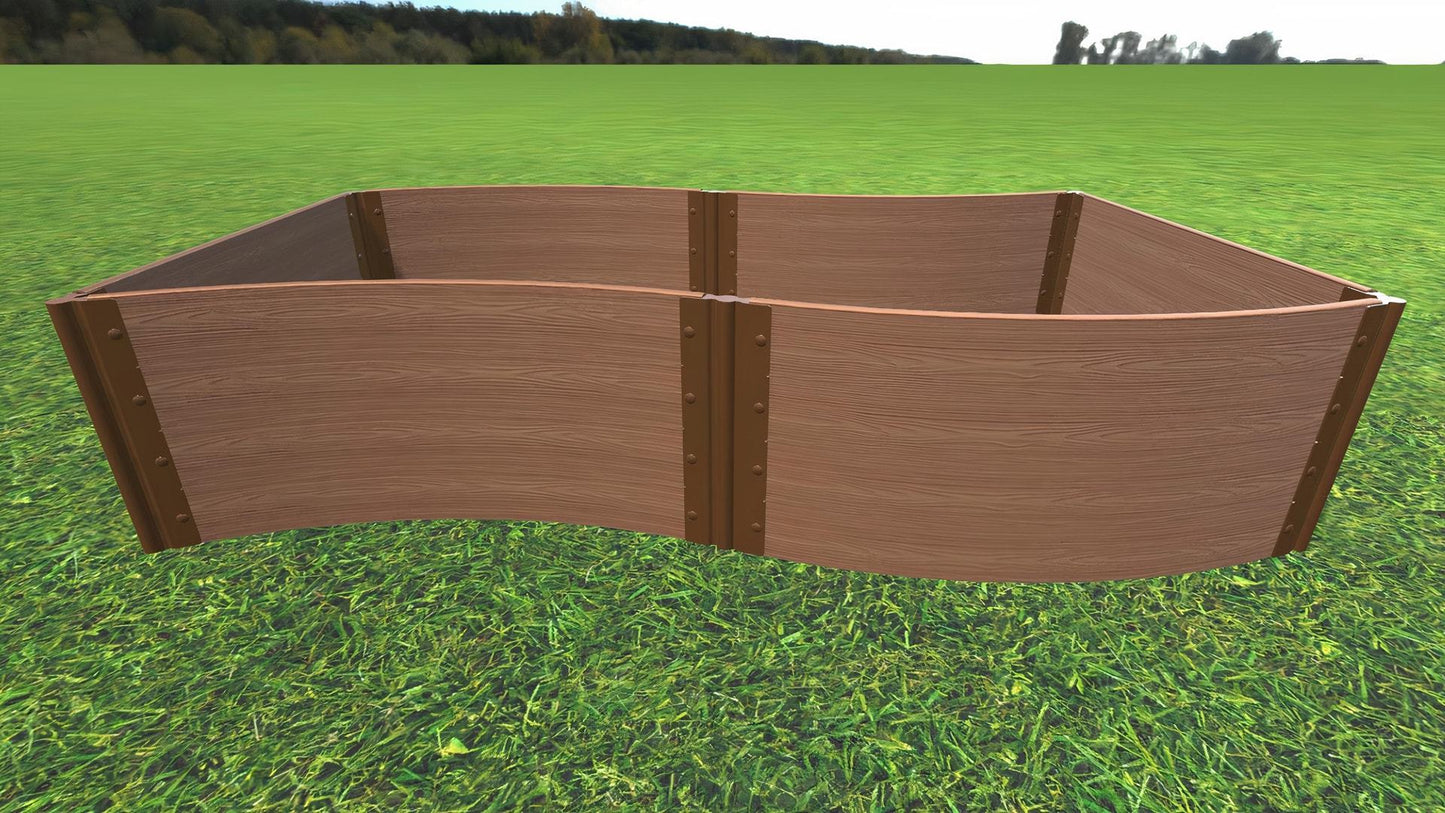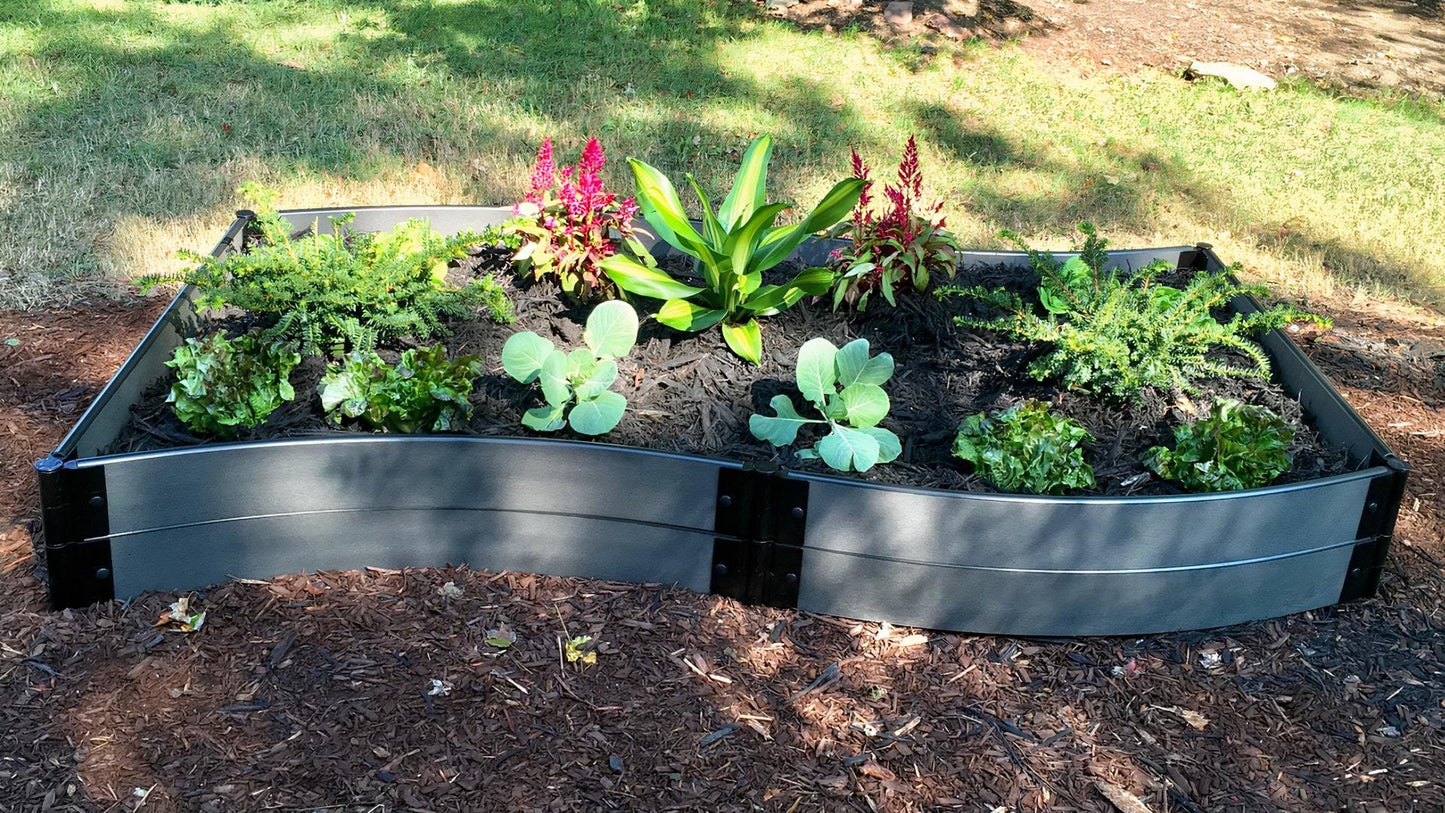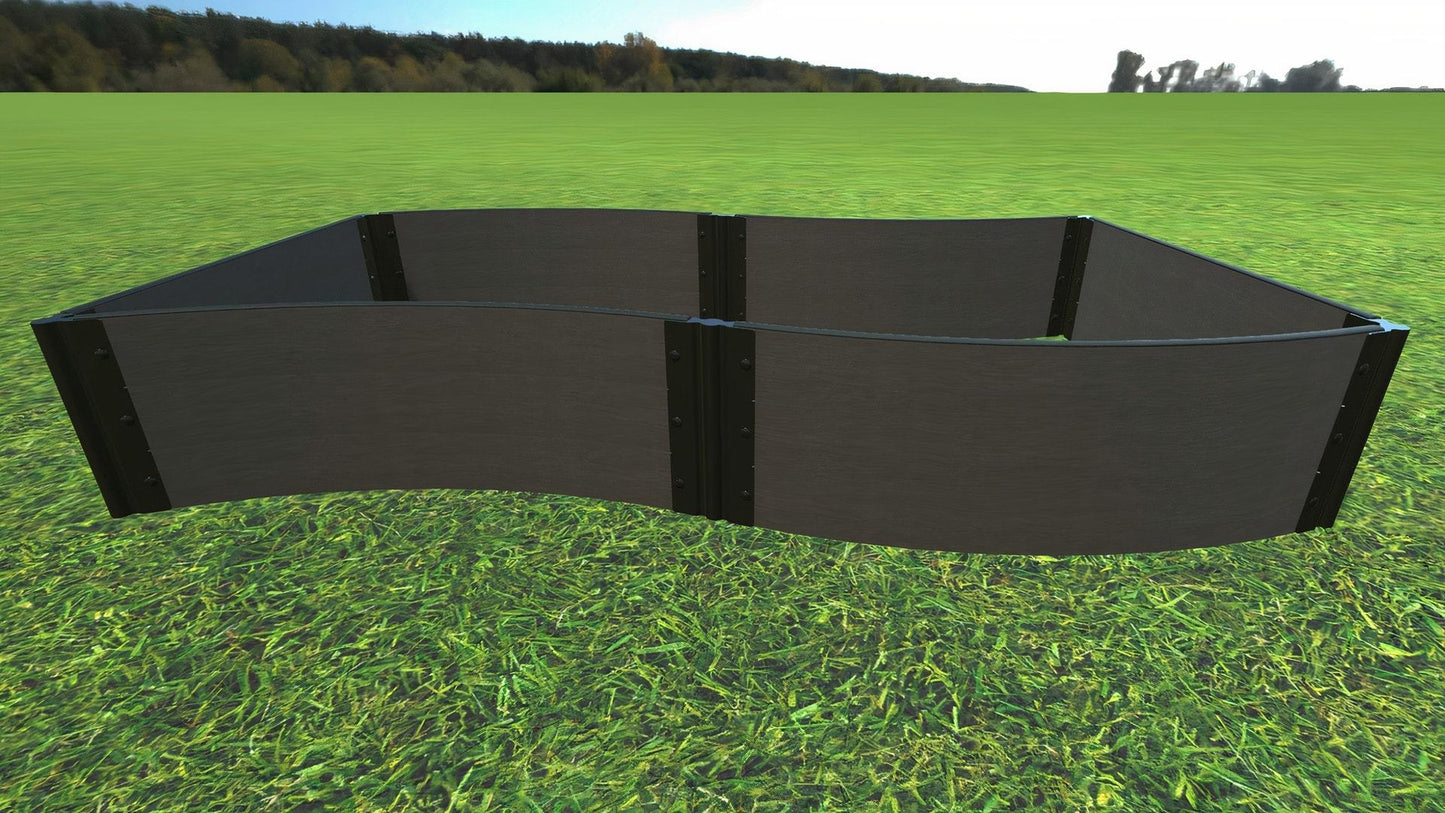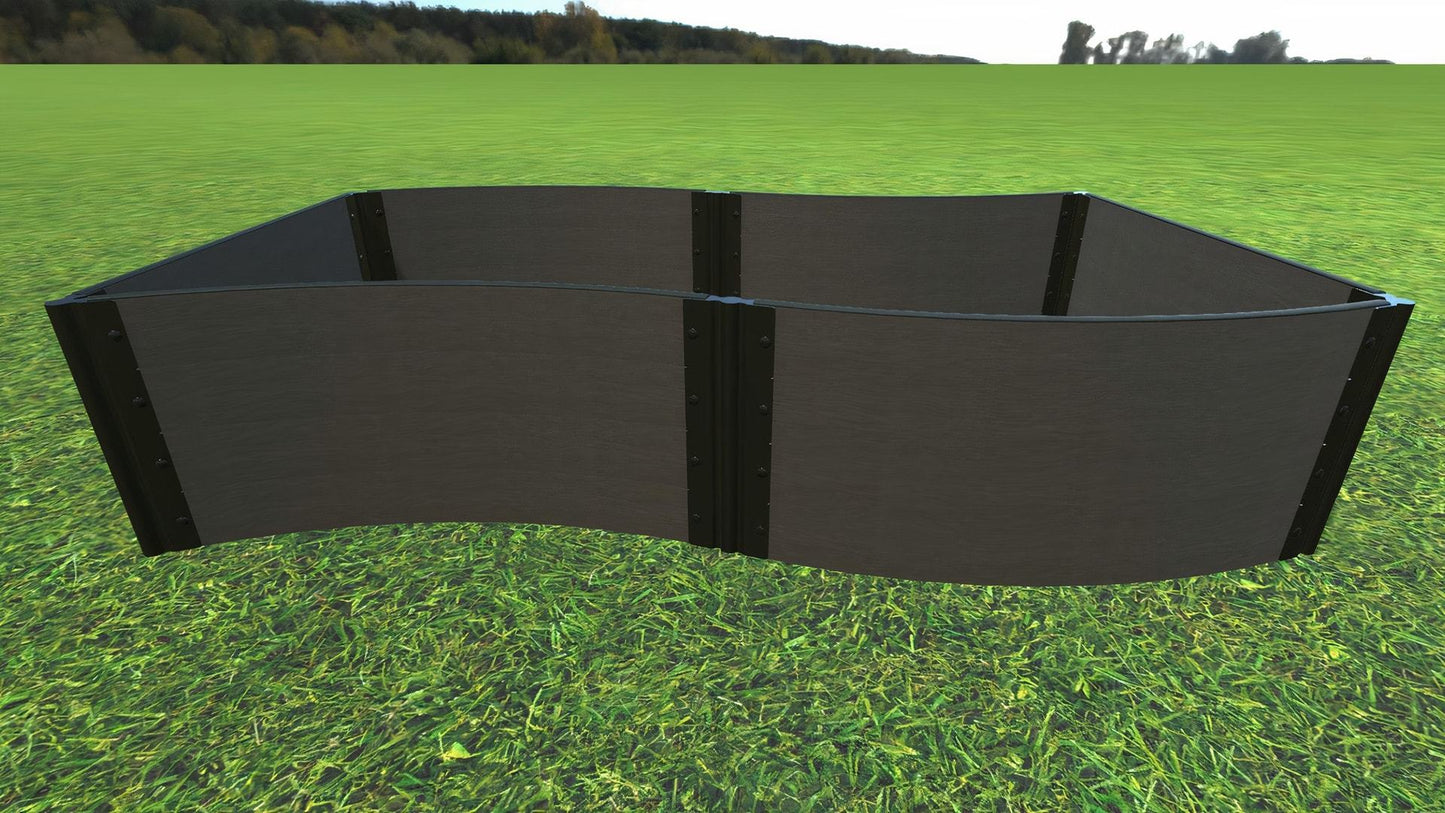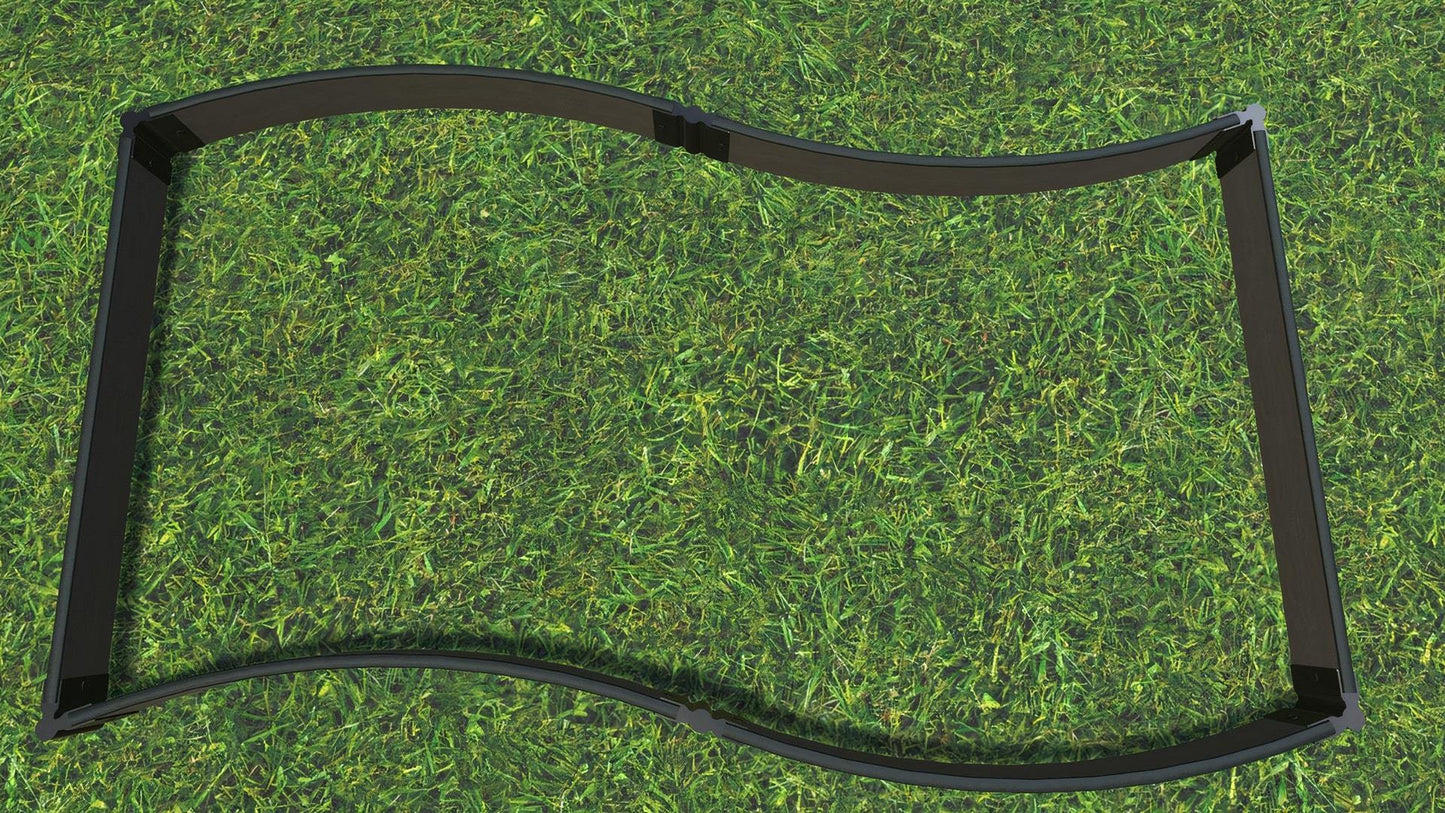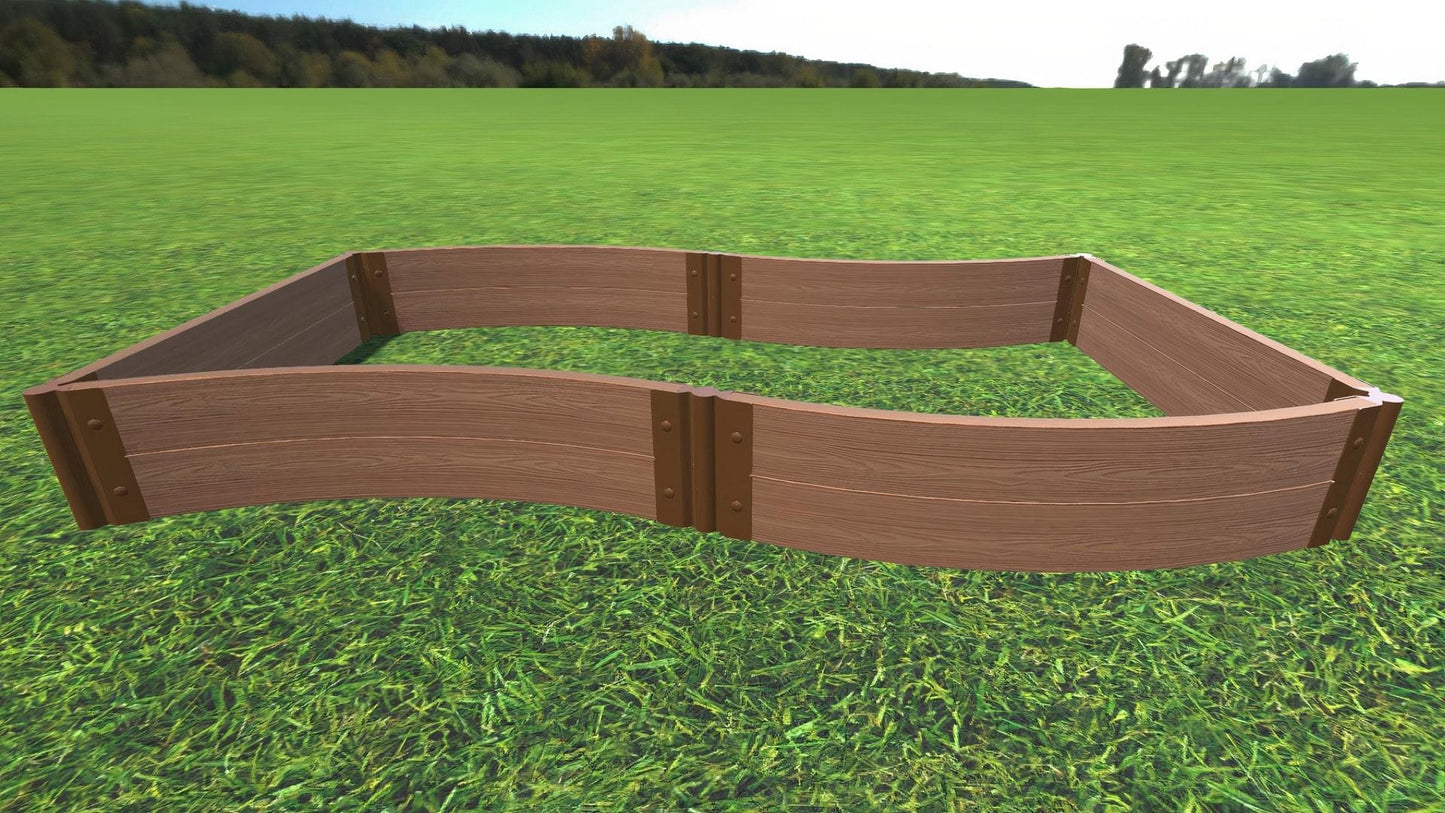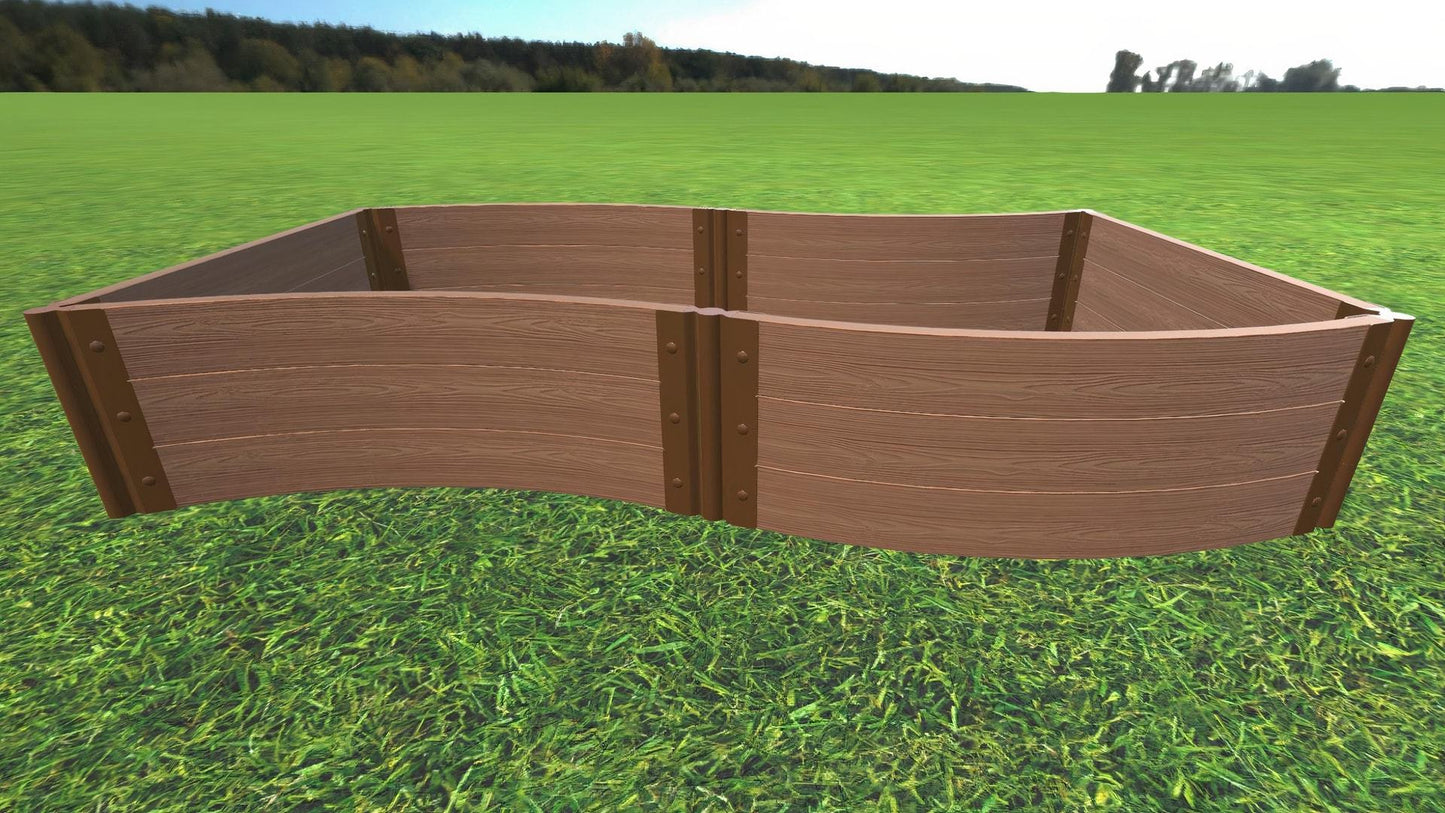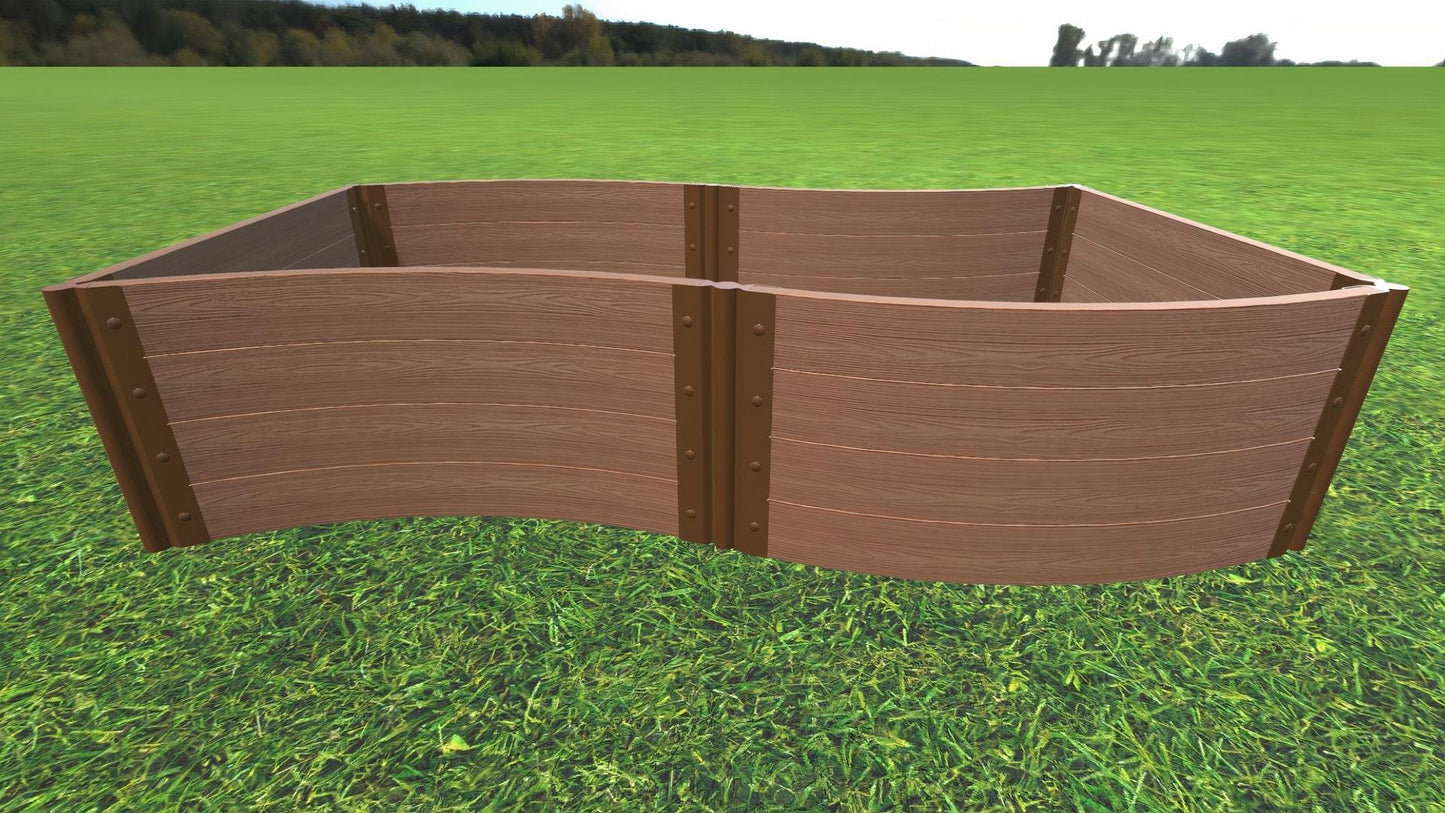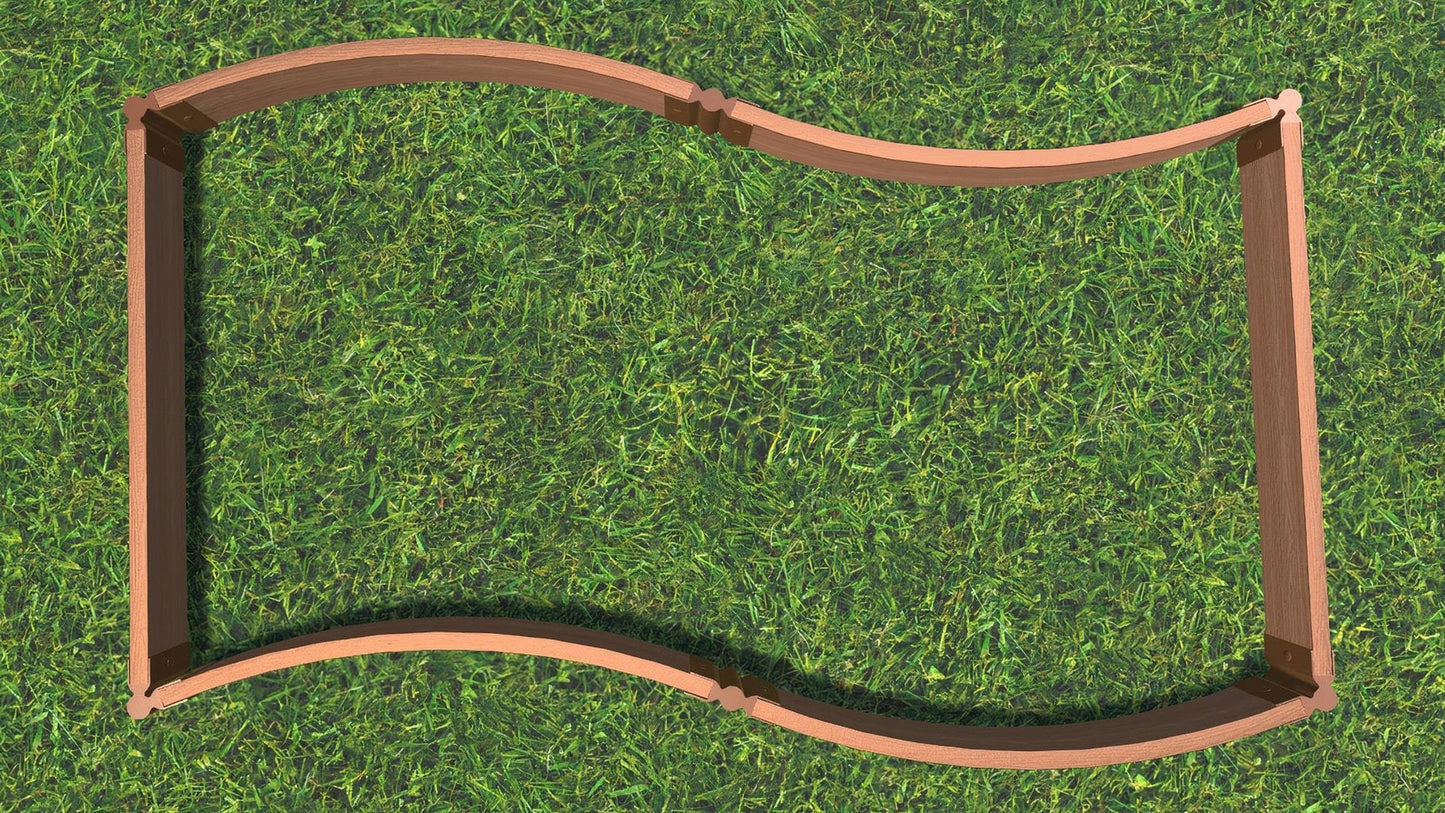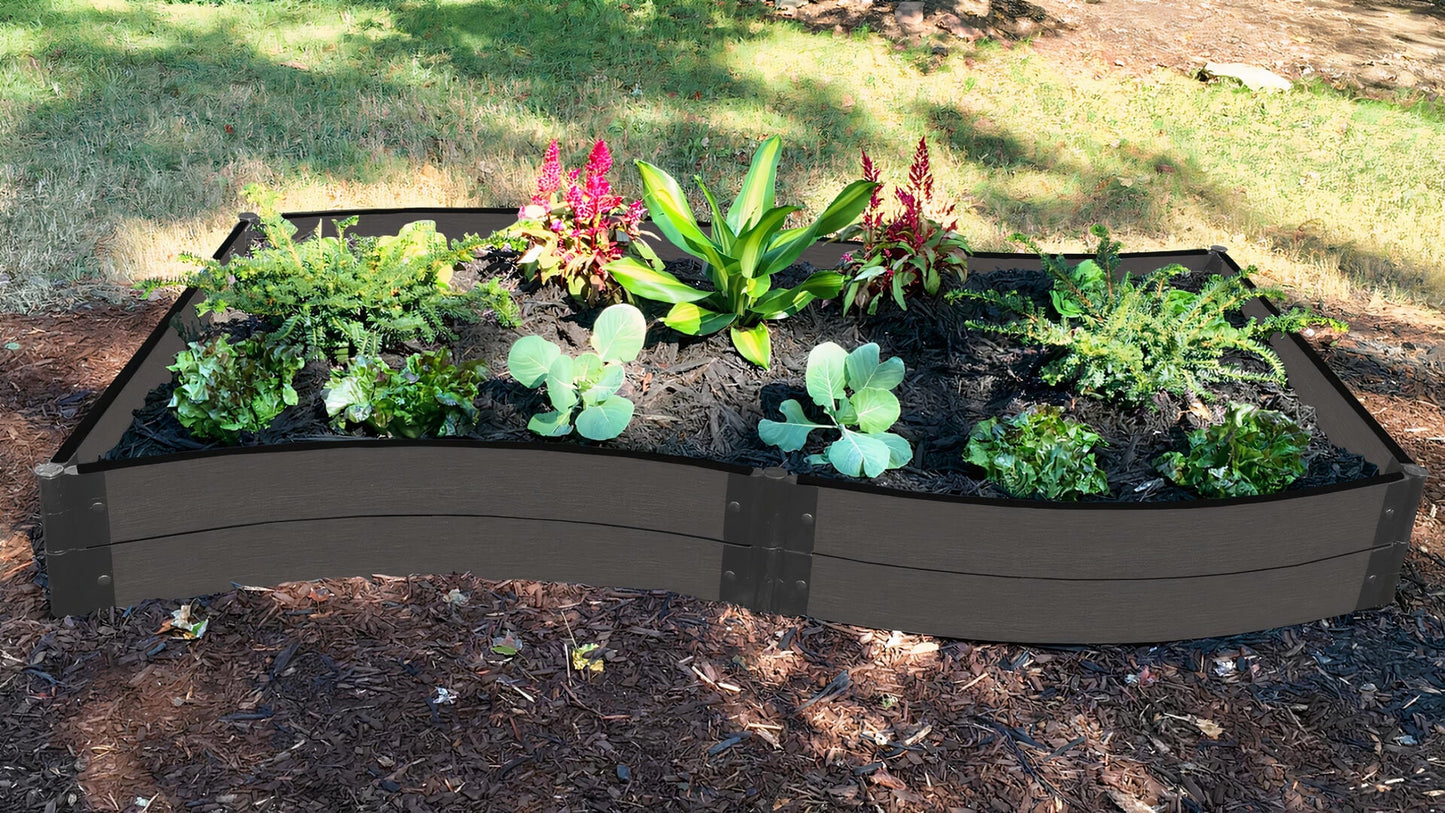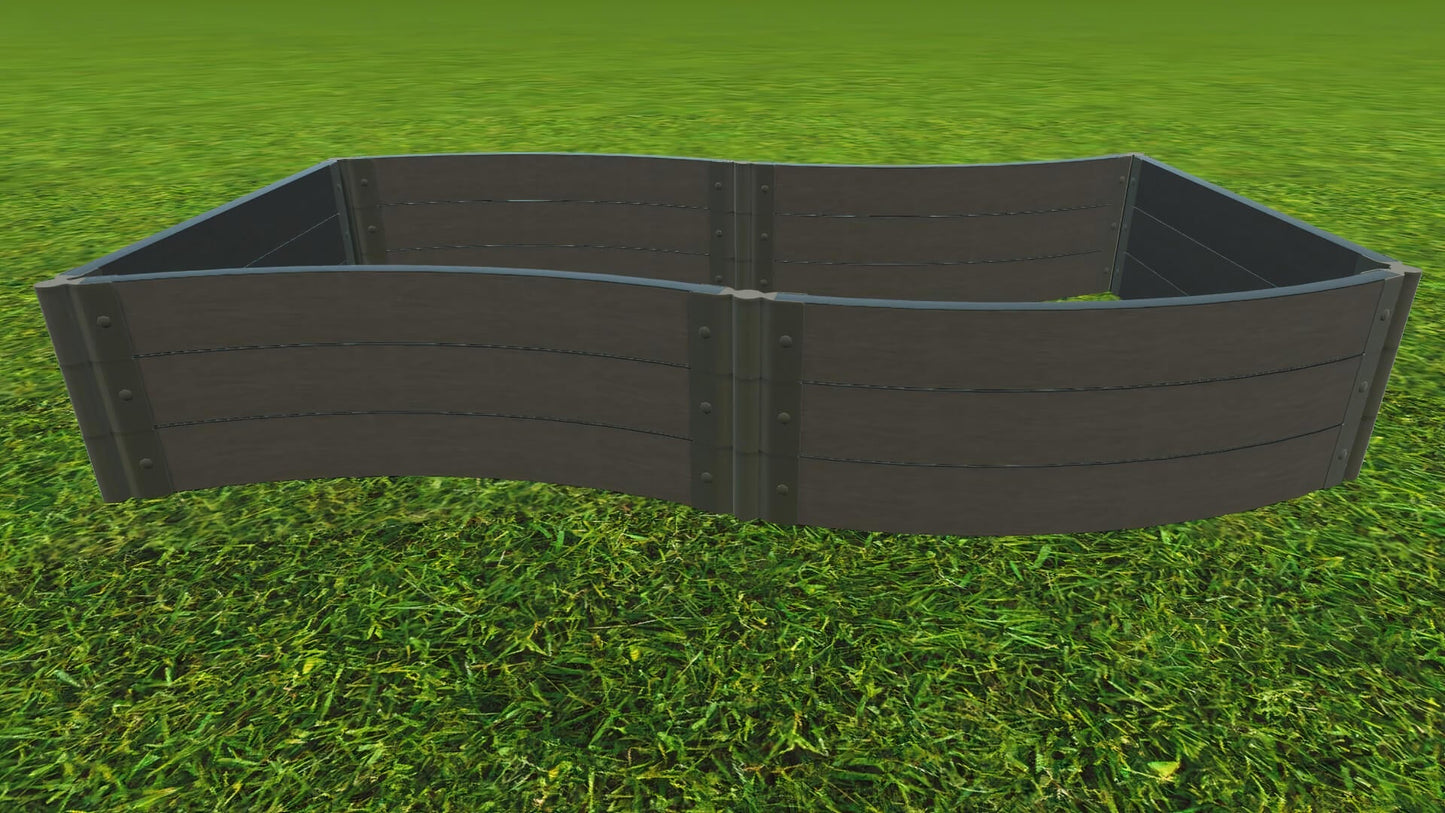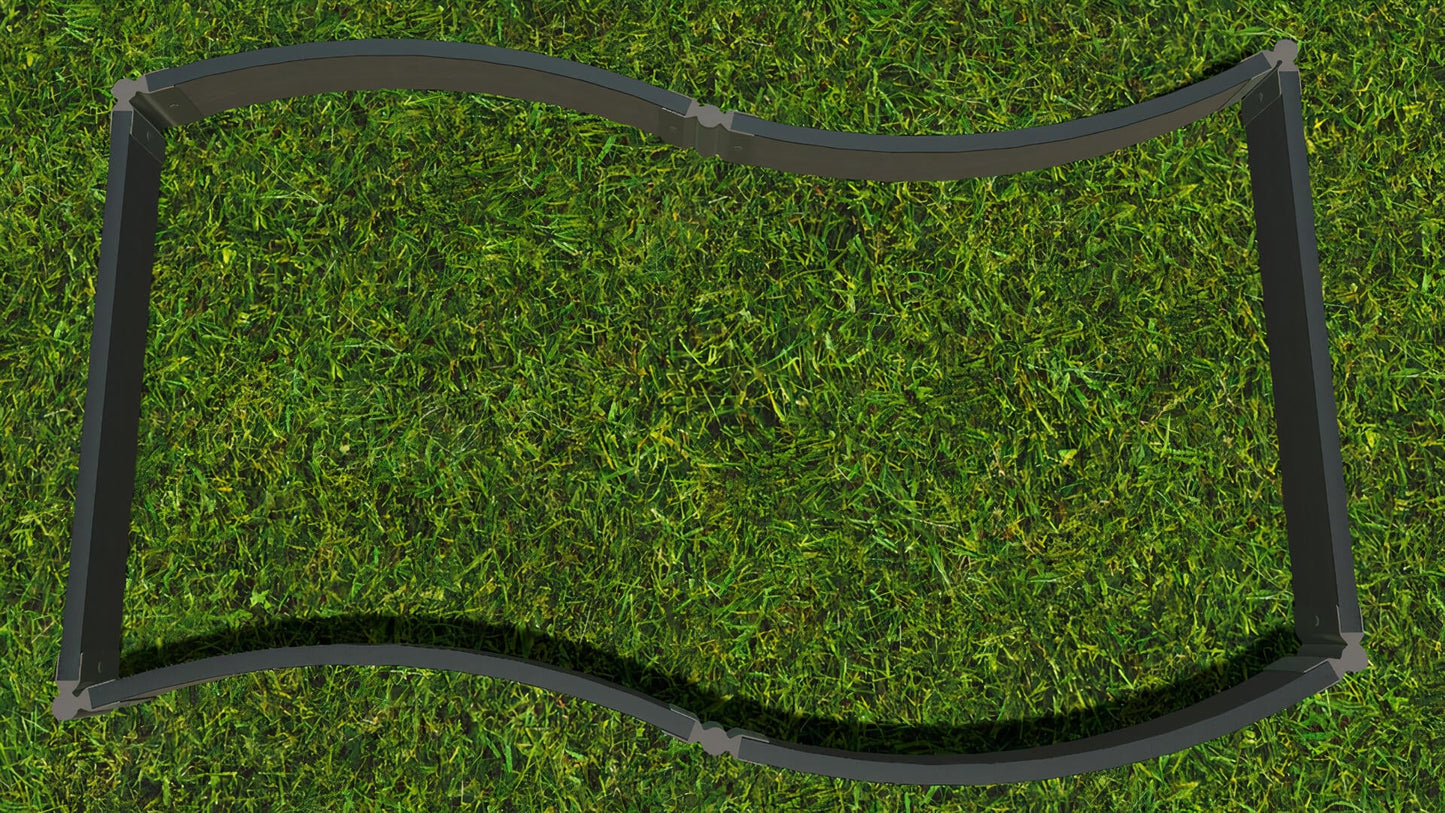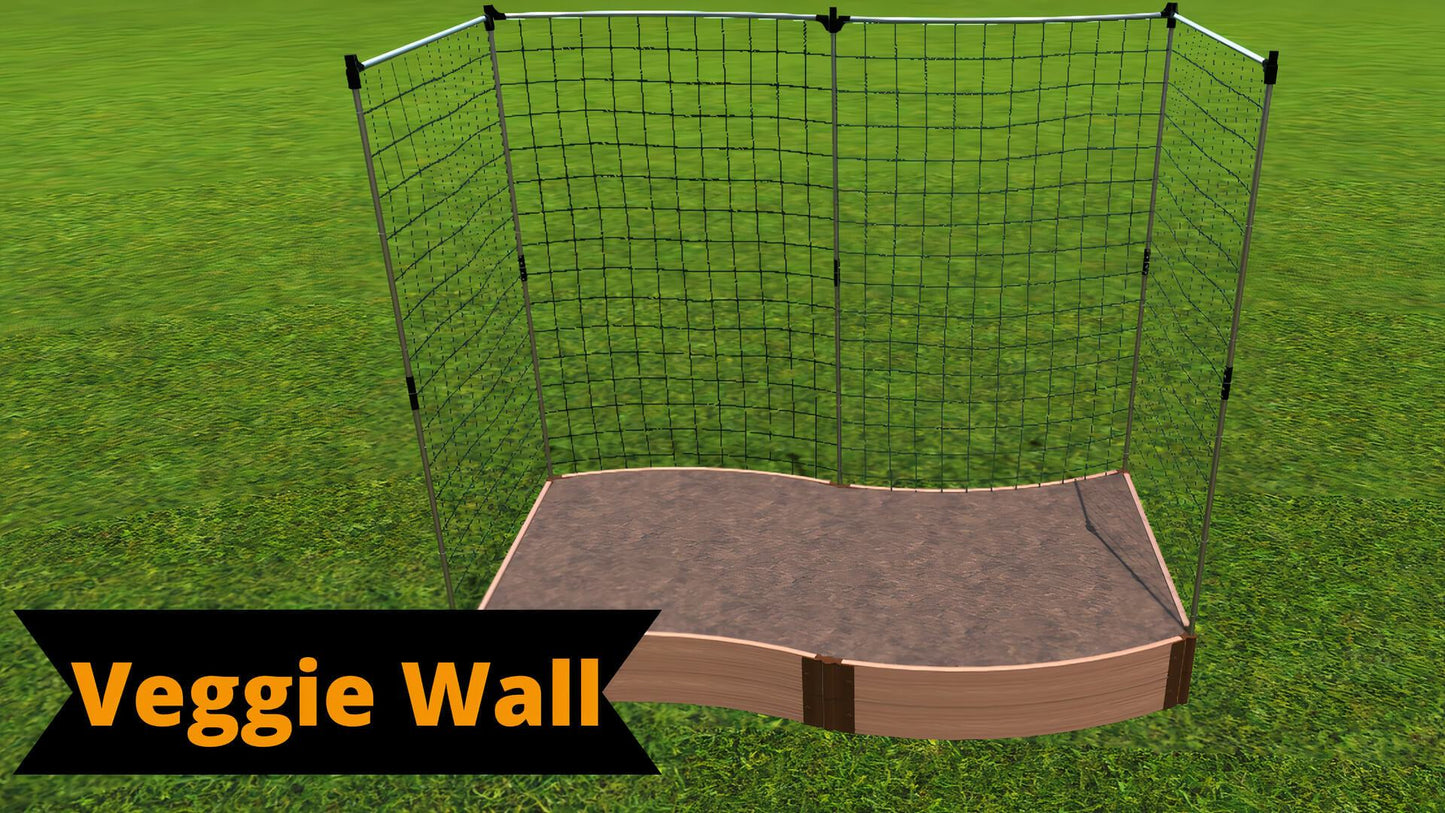 Product Features
The equivalent of 97 single-use plastic bottles are diverted from oceans and landfills to make each 4 ft. 2" Profile composite board!
Food-safe composite boards are made from 38% HDPE Plastic and 62% Certified Sustainably Sourced Wood Fibers.
32 square feet of planting area
Garden will assemble in a 4' x 8' square foot location
Create unique designs with 270 degree pivoting brackets.
Earth-friendly boards made from recycled plastic are durable and all-weather with a textured wood-grain finish.
Durability and low-maintenance – unlike cedar, composite boards are designed for durability. Boards will not rot, splinter or disintegrate. Bug & Termite Resistant.
Increase the garden's size and dimensions by adding additional kits.
Easy to follow Assembly Instructions included.
Product Description
The 4 x 8 Wavy Navy Raised Garden Bed
The 4' x 8' Wavy Navy Raised Garden Bed; named as our tribute to the brave men and women who serve in the Merchant Marine, is a fun alternative to straight edged beds and will compliment any garden both as a single focal feature or in combination with additional beds.
. It is easy to assemble, with lots of growing area for flowers, herbs, veggies, fruits, heathers, or lavender and easy to tend from every side. With 32 square feet of growing space there's plenty of room for several varieties of herbs, flowers, or veggies!
Know & Grow
For many people, starting a garden can be a daunting task. There are so many factors to consider, from what plants to choose and how to arrange them, to whether they will thrive together. This is where our Know Grow Guide comes in.
The guide's Plant Friends & Enemies chart is an incredibly useful tool for choosing plants that will grow well together. Simply select the plants you want to grow, then consult the chart to see which other plants they are compatible with. This way, you can avoid overcrowding and ensure that each plant has the space and resources it needs to flourish. With this helpful guide, you can confidently create a beautiful and productive garden that fits your needs.
Vermicomposting & Trellis Gardening
Have you ever wanted to attract worms to your garden without having to dig around in the dirt? Well, now there's a product for that! The Worm it All Composter can be inserted into any raised garden bed, and the worms will do the rest. As they travel through the compost, they will aerate the soil and help to break down organic matter, making it more fertile. In addition, their castings are rich in nutrients, which will help your plants to grow. So if you're looking for a way to improve your garden soil, the Worm it All composter box is definitely worth checking out.
The Veggie Wall gardening system is a fun and efficient way to grow your own vegetables. With this system, you can grow heavy vegetables such as cucumbers, zucchini, and honeydew melons vertically, freeing up precious horizontal growing space in your garden. Not only does this maximize your yield, but it also enables you to enjoy the benefits of vertical gardening. The strong stainless-steel framework and nylon mesh netting will enable you to grow nearly any top of vertical growing vine crop! The Veggie Wall kit is also completely modular with other Veggie Wall kits and can even stack on top of our Animal Barrier system.
Customize your garden bed
With the 3D Design Tool, Design it All , you can easily build the perfect custom garden for your home. Just drag and drop the boards to connect them into any design you want. Once you're done designing, export your design directly to the checkout cart to avoid any guessing on what parts you need. With our tool, you can make your dream garden a reality. So why wait? Get started today and see how customizable the Frame it All gardening system is!
A NOTE FROM ANTHONY ON THE DESIGN OF THIS PRODUCT:
"Curved and Circle Gardens are both elegant and exotic. They can be traditional or contemporary and easily assembled. For landscaping innovation, combine a Circle Garden with a Corner Garden or create your own Island garden with our Design It All 3D Tool." – Anthony
Warranty and Product Registration
Register your Warranty: Please email the following information to support@frameitall.com
Name of the Vendor/Website where the product was purchased?
Purchase Order # or Order #?
SKU # and Quantity of the Product(s) that were purchased?
First and Last name of the person associated with the order?
Best Phone Number to reach you?