Regular price
$79.95
Sale price
$55.96
Unit price
per
-30% OFF
Sold out
View full details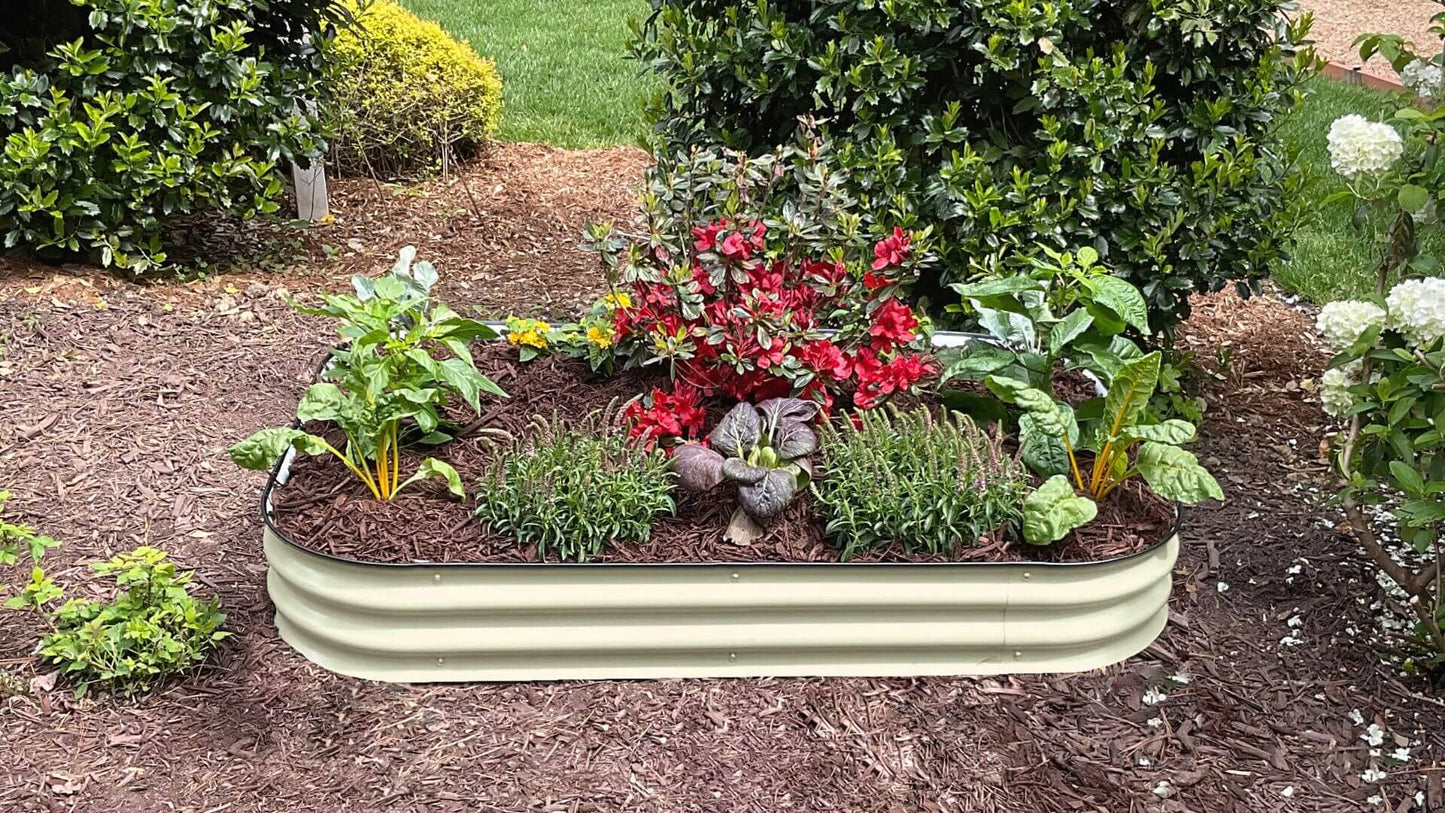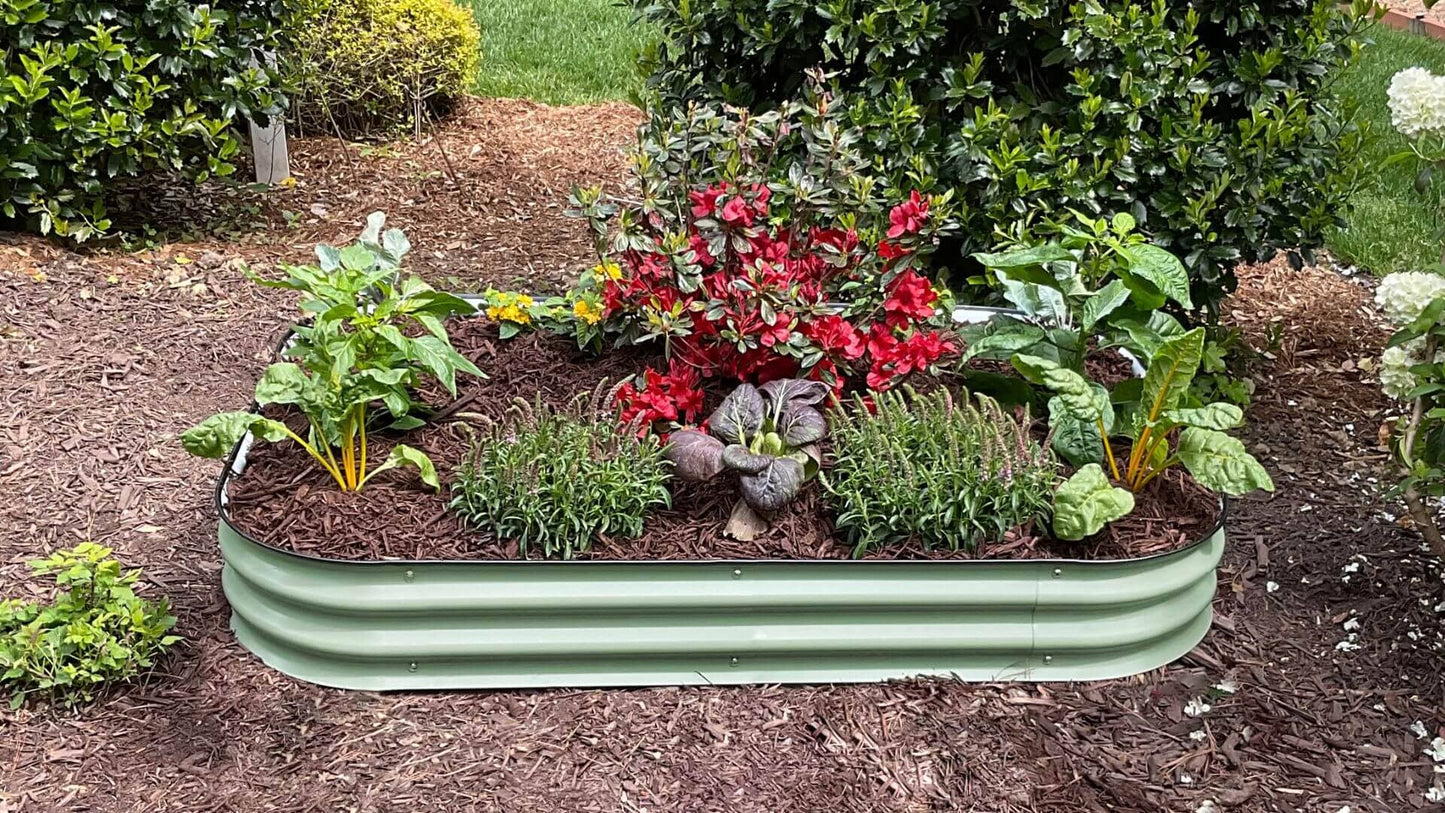 Product Description
The Vegherb 8" height 6-in-1 raised garden bed is a great choice for shallow root plants. This garden bed will allow you to grow all your favorites such as Garlic, Spinach, & Lettuce. This metal garden bed will last for years and can be assembled into 6 different configurations. The assembly is quick and easy too so you'll spend less time building and more time planting! If you decide you want to switch things up next season the bed can easily be disassembled and reconfigured into a different shape!
The garden can be configured in several different designs, depending on your needs. No matter what your goals are for the garden, there's sure to be a configuration that will suit your needs.
This garden bed will last you for up to 20 years. The advanced AluZinc steel (0.6mm) provides an impenetrable barrier to the elements so you can be sure that your garden bed won't rust over time. Compared to galvanized steel our Aluzinc coating will last 3 to 7 times longer! Make sure to check the thickness and type of metal used when looking for metal garden beds, the last thing you want is to purchase a bed that will rust after just a few years outside.
Each VegHerb garden bed comes with a soft rubber trim to top the edge of your garden bed so you don't have to worry about any sharp edges while gardening. Rounded garden bed corners and cap nuts ensure an added layer of protection.
Our Aluzinc steel garden beds are 100% recyclable and made with an environmentally minded manufacturing process.
Feel safe that you are growing your vegetables in a protected and food-safe way. With normal soil acidity being neutral, there is no worry of leeching metals into your soil.